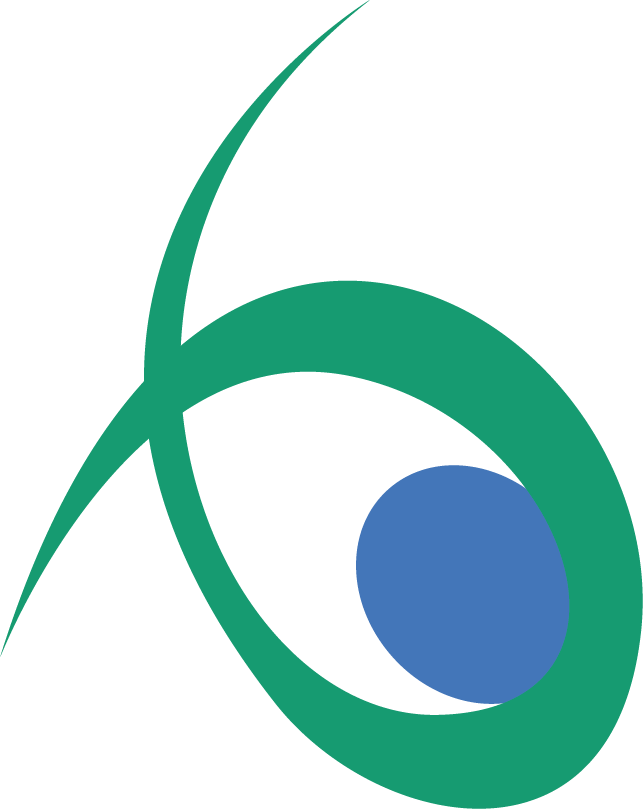 We're looking for compassionate people who also enjoy learning new skills and getting to know people on a personal level. Our ideal team member takes pride in making sure no tasks are left undone.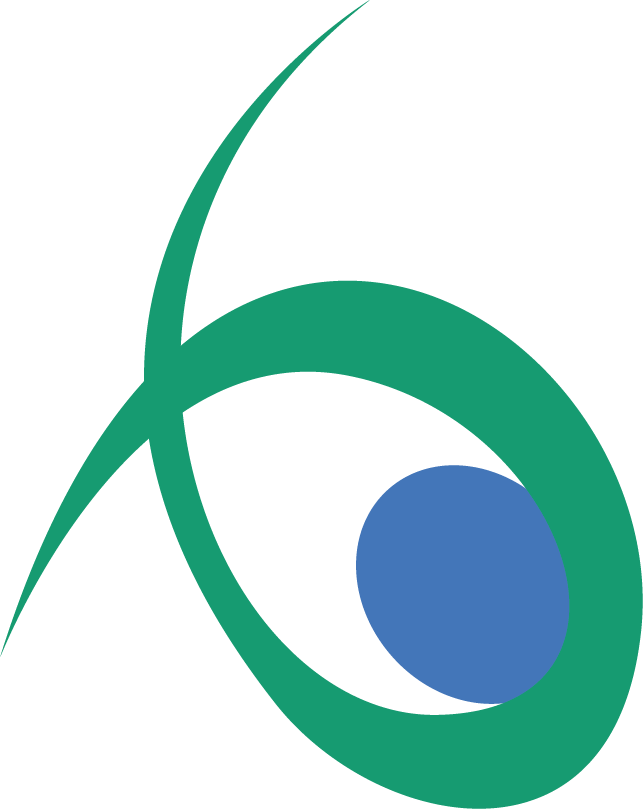 Opportunities to learn and practice one-on-one patient care using specialized equipment, provide optical services, and patient education for adults and family.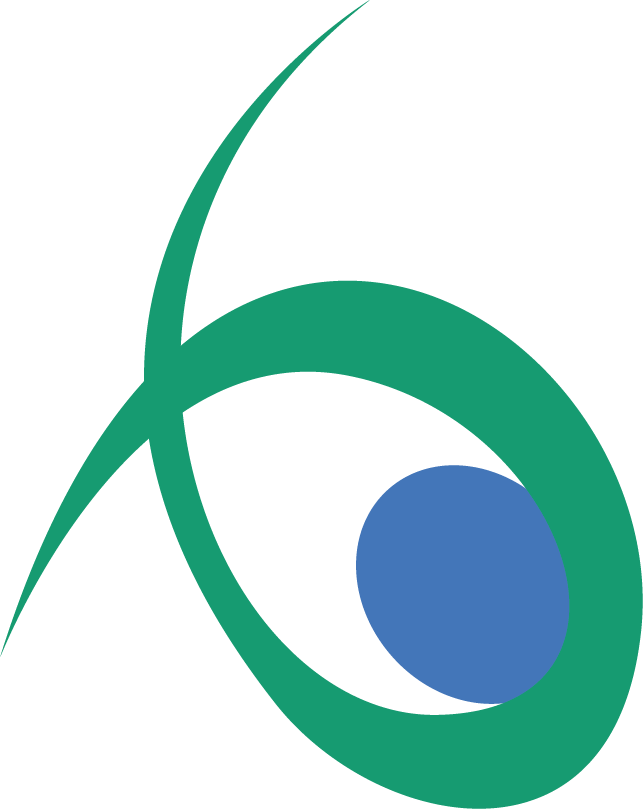 You will have a direct impact on our patients' quality of life every day. You can expect to be part of a great family where everybody cares about each other and we value your personal growth as much as your professional growth.
We work together as a team, we have fun together as a team!
Archery
Escape Rooms – Fox in a Box, Unlocked, Escape the Place, TrapZone
Laser Quest
Shooting Range
Vision Expo in Las Vegas
Prima Conference in Scottsdale, AZ
City of Orange Field of Valor 2019
Think we might be a good fit?