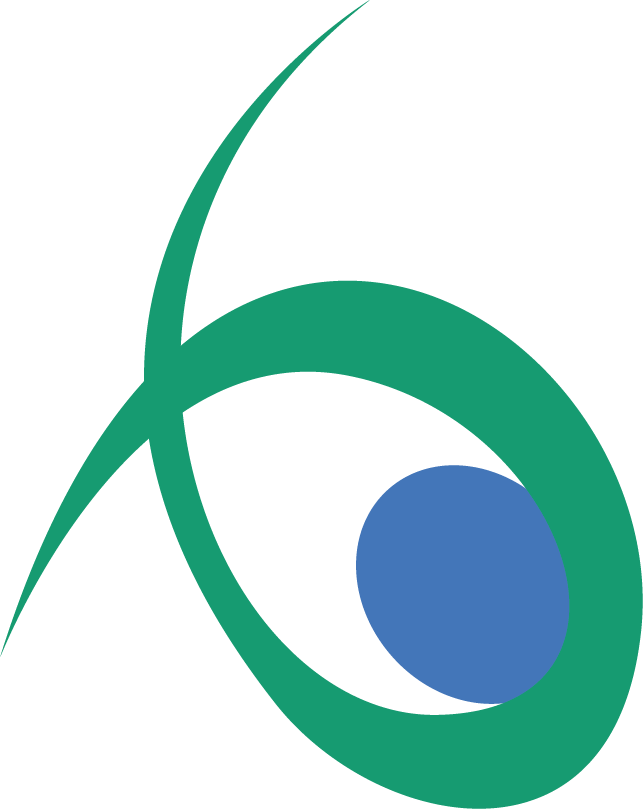 We, at Private Eyes Optometry, pledge to improve every patient's quality of life by providing excellent, informative, and thorough vision health care, as well as to foster a trusting, committed lifelong relationship with every one of our patients.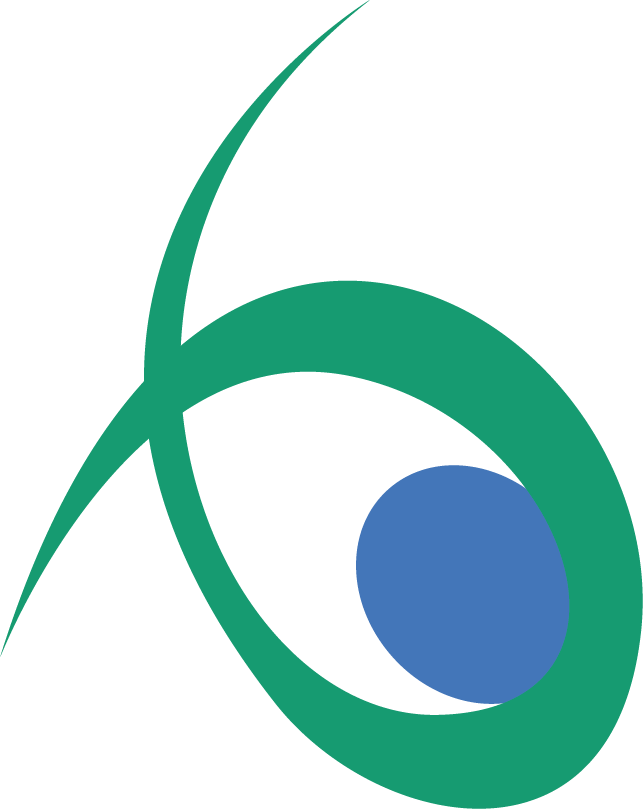 To give all patients the most informative and caring experience in eye care.
Our wonderful staff is dedicated to caring for your eyes!
Licensed Optician
Jose has been with PEO for 12 years. He got his start in a lens manufacturing lab, surfacing and edging lenses. He also worked on the doctor's side for many years before coming to Private Eyes, giving him an overall knowledge of the patient's experience from start to finish.
Jose's role is to help patients find the best frames and also find the best lenses for their specific needs. Once he does this, he communicates with the labs to expedite the lens manufacturing process to get the glasses to our patients. Jose also works with frame representatives to bring in the latest frame styles and the most appealing frames for our patients.
What Jose loves best about his job is having knowledge of lenses and frames to help patients see the world better and more clearly. He also enjoys working with "a great crew of associates that make each day productive and yet enjoyable".
Outside of the office, when he's not enjoying time with his wife, Jose likes to write and play music with his band, Palm Trails. 
Patient Care Coordinator and Optician 
Sara has been with Private Eyes for seven years. She attended American Career College for Optical Dispensing and has been in the Optical field since 2006.
At PE Optometry, Sara works the front desk, answering phone calls and assisting patients on a myriad of topics including scheduling appointments, insurance benefits, billing insurance, preliminary testing, placing orders for glasses and contacts, and frame selections.
Sara enjoys working one-on-one with patients to make sure they receive the care they need. She loves helping patients with frame selections and feels so much gratification when patients get their new glasses and are able to see what they have been missing. Sara says it's a pleasure to see patients back year after year for their annual eye exams.
Outside the office, Sara enjoys spending quality time with her family, especially beach days in the sun.
Optometric Assistant
Bio coming soon!
Optometric Assistant
Samiha has been with Private Eyes since July 2019. She graduated from UC Irvine as a Biological Sciences Major and Public Health Minor. As an undergraduate, she had the opportunity to volunteer with a local free health clinic which taught her how much she enjoys patient care.
At Private Eyes, Samiha has the pleasure of helping to pre-test and prep patients in the exam room before they see Dr. Hsu or Dr. Quang. When she's not pre-testing, you can also find her in the reception area checking in patients, scheduling appointments, and assisting patients in person or over the phone in any way she can.
Samiha loves being able to interact and connect with patients on a daily basis. She enjoys getting to know the patients, and says "it's a great feeling knowing that we are able to help them in ways small or large." As an aspiring future optometrist, Samiha looks forward to learning more about the profession everyday at PEO.
Outside the office, Samiha enjoys spending time with friends and family, through food adventures or bingeing a new Netflix series together. She has also recently become interested in baking and enjoys sharing the treats she bakes with loved ones.
Optometric Assistant
Abbey Fernandez has been an Optometric Assistant at Private Eyes for three years. She earned her B.S. in Biological Sciences from the University of California Riverside in 2017 and is currently pursuing a doctorate in Optometry at Marshall B. Ketchum University. 
Abbey's duties include pre-testing and attending the front desk. Besides working in a field that she's passionate about, what Abbey enjoys most about working at Private Eyes is interacting with patients, because every patient has different experiences and perspectives to share and learn from.
In her personal time, Abbey enjoys reading, finding new boba places, and going to concerts.
Optometric Assistant
We are happy to have Oanh back with us from Optometry school for the summer!